by in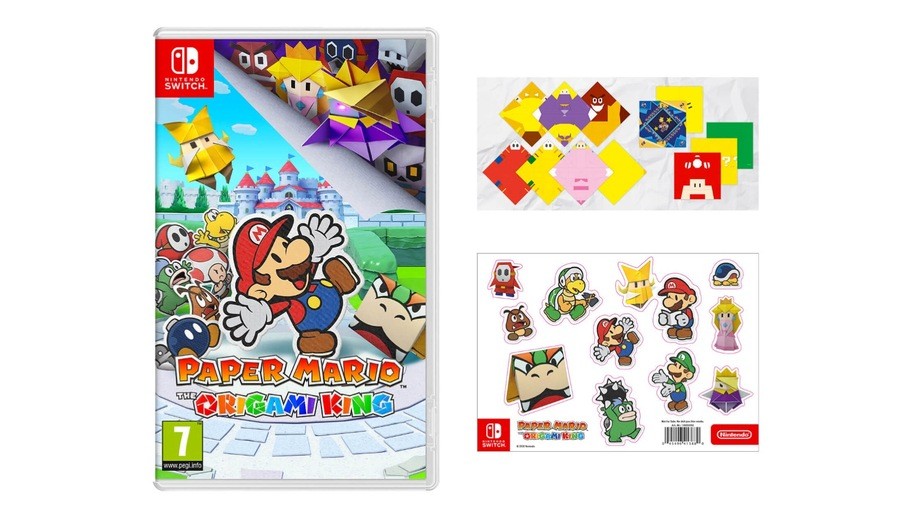 If you're hoping to get your hands on Paper Mario: The Origami King this summer, you might want to consider this new option available from the Nintendo UK Store.
Any pre-orders of the game made at the Nintendo UK Store will now include a bonus pack of Paper Mario: The Origami King Origami Sheets, and a Paper Mario: The Origami King Magnet Sheet. These have been added as a free bonus – the £49.99 RRP remains intact and matches the price available on the Switch eShop – and you'll even get them when purchasing a digital download code, as well as the physical edition.
We've added these new options to our pre-order guide for the game, which lists a number of different stores across the UK and US that are accepting pre-orders as we speak.
Paper Mario: The Origami King launches on 17th July. If you haven't already, make sure to check out our gallery featuring 20 glorious screenshots of the game.